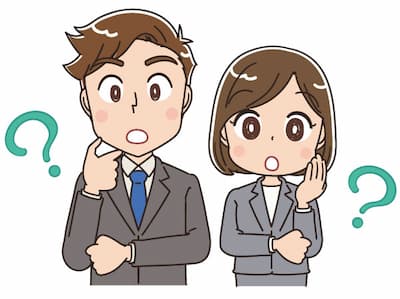 Are you wondering whether to rent or buy a home?
There has been a long-standing controversy over "whether ...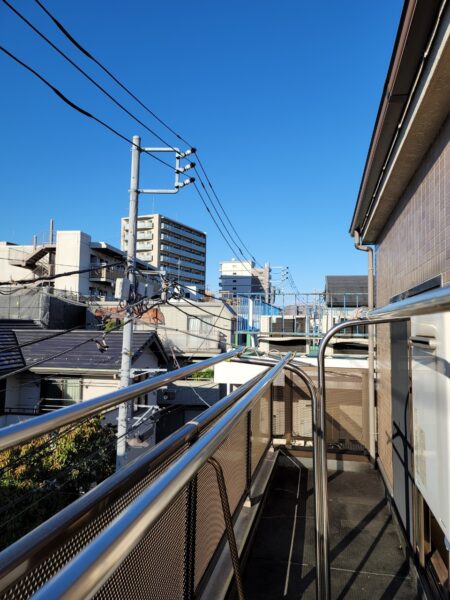 静かな印象の道
8 minutes walk from Machiya station. In addition, it is a 3-minute walk from Machiyanichome 2- ...
存在感のある外観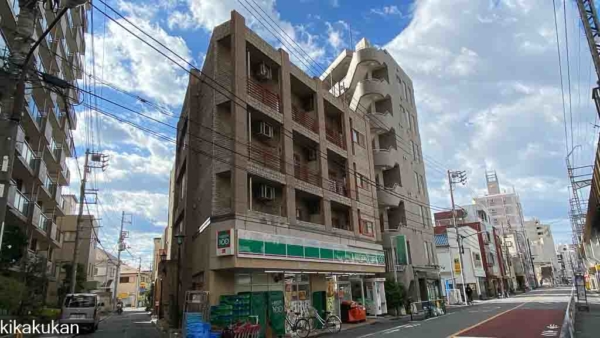 A 1-minute walk from Machiya Station on the Chiyoda Line, a design apartment. Become an ally of a woman living alone in ...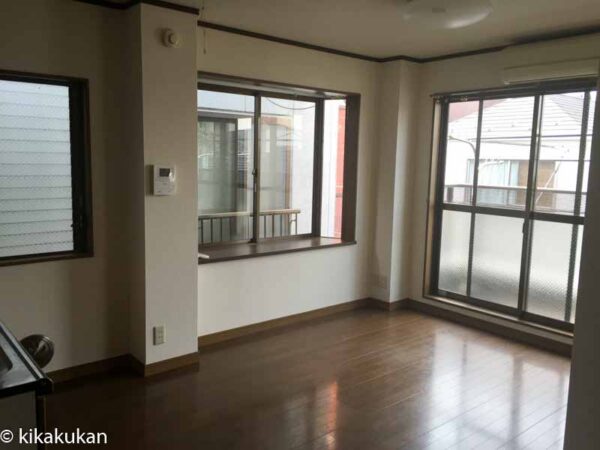 Usui 301室  (2021/10/10現在)薄井邸 外観■物件概要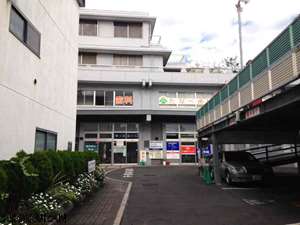 From October, tenants for home visits will enter.
A nice teacher. It 's like Mr. Cott ...
6ーHigashiogu office tenant

スケッチアップでの設計図の書き方になります
The plug-in used DIBAC and GRID.
By combining these two plugins, you can dra ...