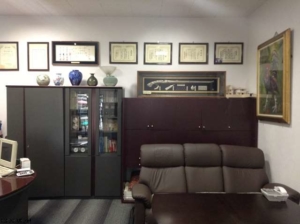 You can contact our company, see the information below.
TEL:03-3892-1421
info@kikakukan.com
社名有限会社企画情報 ...
It will be our company's guide map.
It is a 1-minute walk from Machiya Station on the Chiyoda Line.
S ...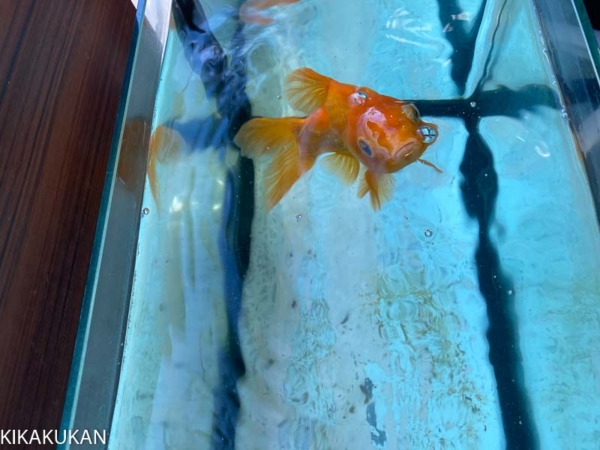 He become our company's goldfish
It's almost 10 years.
He lives long.
It's very b ...